Bed & Breakfast in Tesero...
and our farm
The Mich family welcomes you to Agritur Piasina! We look forward to your visit in Lago di Tesero, a lovely village in Val di Fiemme, in the heart of Trentino mountains.
A family
welcome
Our Agritur is a holiday farm in the mountains; a bed and breakfast that is welcoming, newly opened, and family-run. In building it, we put the care and attention that one usually dedicates to the place where they grew up. Every day we care to the little things, those simple gestures that make you feel the warmth of home.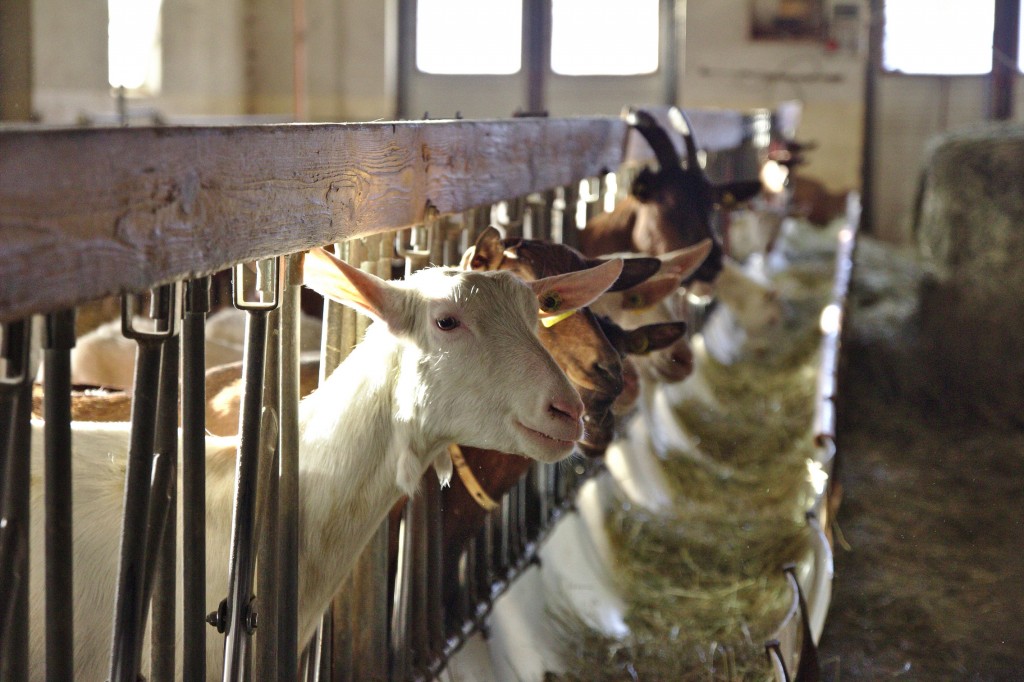 Love
of nature
The family farm is just in front of the new accommodation, created and managed with great enthusiasm by Andrea Mich with your family, who sees to breeding sheep and goats. And, for some time now, The granmother Nicoletta has also seen to the production of a natural cosmetic line using goat milk, which you will also find in your room. But before that Grandfather Fero was a pastor in the historic Val di Fiemme, and dedicated his life to breeding and to the land.
Passion
for the land and its traditions
And everything came from this: we are in love with our valley, and this sincere passion for the land has been passed down from generation to generation. Up to the present, where we have managed to bring the agricultural and tourist activities together.
For us, loving the lovely setting around us means keeping it alive and caring for it, as we have for decades with summer grazing and mowing. It also means respect for traditions and ensuring that they continue to live on.
It means enhancing this wonderful place, welcoming guests to a place of wellbeing, where they can go back to nature and feel enveloped in the warmth of a home!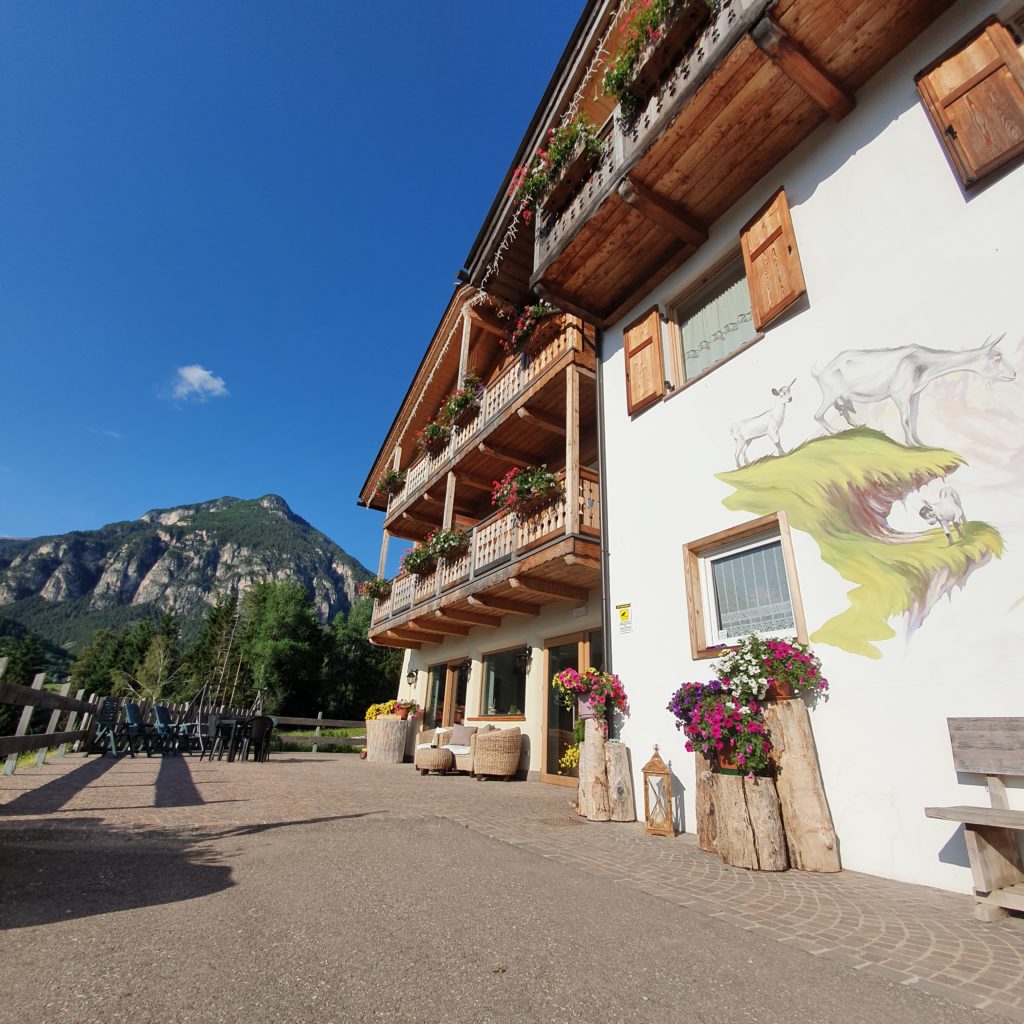 The location
of our Holiday Farm
Agritur Piasina is in a really tranquil landscape: we are surrounded by nature, on a gentle slope that offers an enchanting view over the valley and the village. And completely surrounded by mountains.
We are in a strategic area that lets us to have the main highlights of Val di Fiemme all nearby. For example, the Cross-country Skiing Center is just a few minutes away, and the ski resorts Cavalese – Cermis and Alpe di Pampeago are less than a quarter of an hour away, with the highway only 30 minutes from here.
But at the same time, we are just out of the way enough for you to be able to deeply breathe the fresh mountain air and listen to the refreshing silence of nature. Behind us, the road ends and becomes a simple path that leads into the quiet of the woods.
What could be better than opening the window of your room to find a deer grazing grass… and then turn your head to find our beautiful goats and farm animals grazing outdoors?
A daydream for those who love nature
and desire to have a unique experience with their family!